Regular price
$355.00 USD
Regular price
Sale price
$355.00 USD
Unit price
per
Sale
Sold out
Suihanki 3-Goudaki NS-LLH05-XA 220-230V Rice Cooker
マイコン炊飯ジャー 3合炊
NS-LLH05-XA 220-230VZojirushi 象印マホービン  
Experience hassle-free cooking with the Suihanki 3-Goudaki NS-LLH05-XA 220-230V Rice Cooker. This sleek and intuitive cooker features a durable outer casing with a 3-Goudaki heating element to evenly cook your rice with precision and maximum efficiency. The 220-230V voltage is designed to be compatible with most outlets. Try it today for all your rice cooking needs.
The Japanese rice cooker 炊飯器, Suihanki , is an essential part of Japanese life.
Micro computerized fuzzy logic technology
Doubles as a steamer with its versatile Steam menu setting
Easy-to-clean clear coated stainless steel exterior
Automatic keep warm, extended keep warm and reheating cycle
Interchangeable melody and beep signal
Delay timer (2 settings)
Menu settings include: white/sushi, mixed, porridge, sweet, brown, cake, steam and quick cooking
cETLus listed
Instruction manual in English, French, Traditional Chinese, Korean and Japanese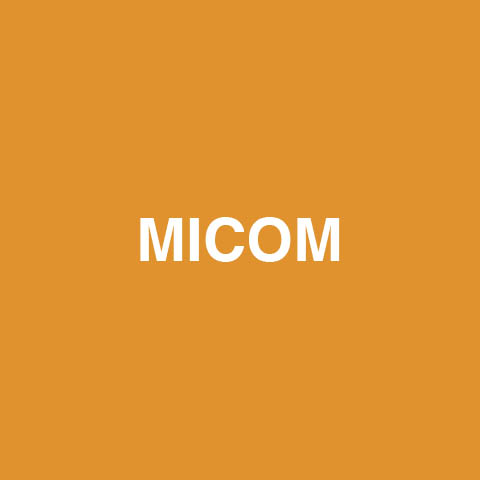 Micro computer automatically adjusts cooking temperature and time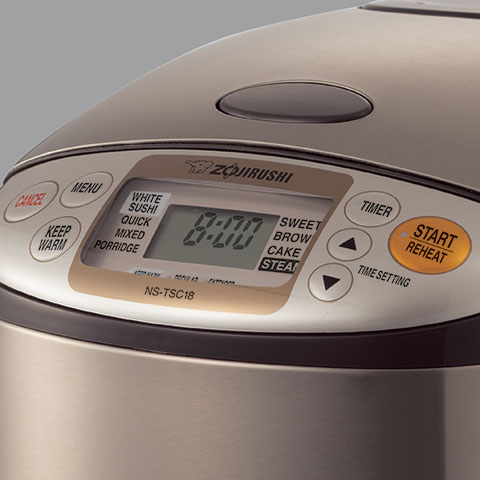 Easy-to-read LCD control panel with Clock and Timer functions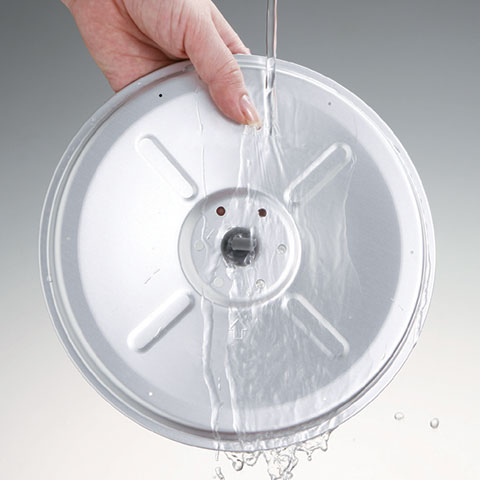 Convenient detachable inner lid for easy cleaning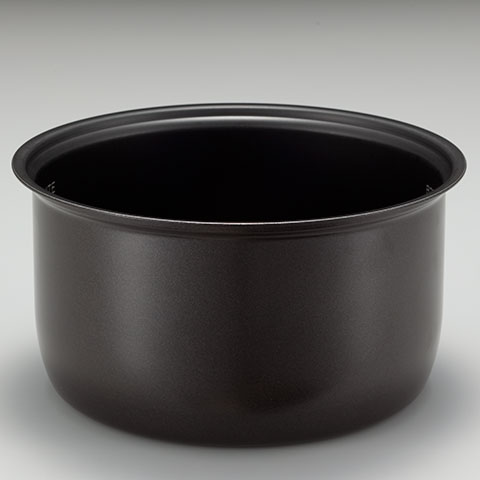 Black thick inner cooking pan and heating system provide even heating for perfectly cooked rice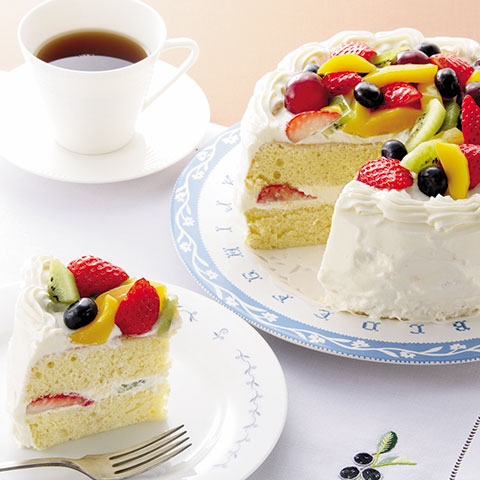 Cake menu setting to bake cakes in the rice cooker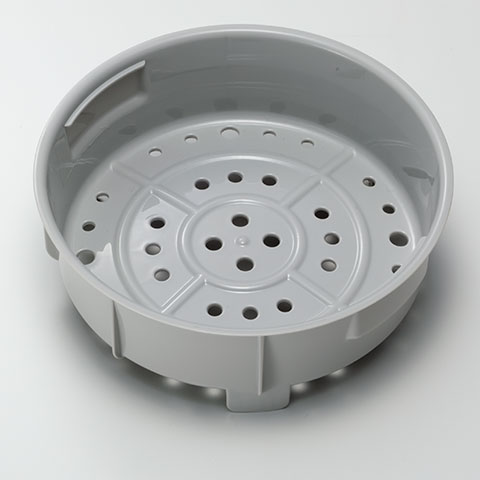 Accessories include steaming basket, rice measuring cup, nonstick rice spatula and spatula holder
・ Compatible with overseas 220V to 230V power supplies
This product is an overseas compatible home appliance that can be used overseas.
Since the compatible voltage is 220 to 230V, it can be used in countries and regions where the voltage is 220V and 230V (*).

・ SE type power plug
The power plug for this product is the SE type (2-pin round, thick shaft).
If the outlet shape in your area is other than the SE type, a conversion plug is required.

・ 3 go cooking
This product cooks 3 go (0.54 liters/3 cups). The amount of cooking rice for about 1 to 2 people is a guideline.
*220V, 230V power supply countries/regions

Iceland/Ireland/Azerbaijan/Afghanistan/United Arab Emirates/Algeria/Argentina/Albania/Armenia/Angola/Antigua and Barbuda/Andorra/Yemen/United Kingdom/Israel/Italy/Iraq/Iran/India/Indonesia/Uganda/Ukraine/ Uzbekistan/Uruguay/Egypt/Estonia/Ethiopia/Eritrea/Austria/Netherlands/Ghana/Cape Verde/Guyana/Kazakhstan/Gabon/Cameroon/Korea/Gambia/Cambodia/Guinea/Guinea-Bissau/Cuba/Greece/Kyrgyzstan/Kuwait/Greenland/Georgia (formerly Georgia)/Grenada/Croatia/Kenya/Ivory Coast/Comoros/Republic of the Congo/Saudi Arabia/Sao Tome and Principe/Zambia/San Marino/Sierra Leone/Djibouti/Syria/Singapore/Zimbabwe/Switzerland/Sweden/Sudan/Spain/Sri Lanka/Slovakia/ Slovenia / Swaziland / Seychelles / Equatorial Guinea / Senegal / Saint Kitts and Nevis / Saint Vincent and the Grenadines / Saint Lucia / Somalia / Thailand / Tajikistan / Tanzania / Czech / Chad / Central Africa / People's Republic of China / Tunisia / Chile / Denmark / Germany / Togo/Dominica/Trinidad and Tobago/Turkmenistan/Turkey/Nigeria/Namibia/Niger/Nepal/Norway/Bahrain/Haiti/Pakistan/Vatican/Paraguay/Hungary/Bangladesh/Philippines/Finland/Bhutan/Brazil/France/Bulgaria / Burkina Faso / Brunei / Burundi / Vietnam / Benin / Belarus / Peru / Belgium / Poland / Bosnia and Herzegovina / Botswana / Bolivia / Portugal / Hong Kong / Macedonia / Madagascar / Mali / Malta / Malaysia / Myanmar / Mauritius / Mauritania / Mozambique / Monaco / Maldives / Moldova / Morocco / Mongolia / Jordan / Laos /Latvia/Lithuania/Libya/Liechtenstein/Romania/Luxembourg/Rwanda/Lesotho/Lebanon/Russia
Share
View full details